The Mindful Guidance School is just that, mindful guidance. Brought to you by Mishayla at Balance Fitness and Wellness, each course is created to bring mindfulness and awareness to each subject. Each Mindful Guidance course focuses on health, behavior and mindset to create health in the mind, the body & balance in energy to those looking to enhance the wellness of their lives.


Current Sales & Featured Products
I am currently offering sales bundles! Purchase the Goal Setting Course for $55 & receive my Ebook for FREE! Purchase the full-priced Goal Setting Course & receive 1 FREE 1:1 coaching session!

"Finding balance in life comes from feeling uneven. I feel that we are all looking for a steady balance between mind, body, and energy. Creating mindfulness & awareness through education can bring balance to the self & allow us to be less judgemental of others. There is freedom in mindfulness."
- Mishayla Spendlove
Founder: Balance Fitness & Wellness
Creator: Mindful Guidance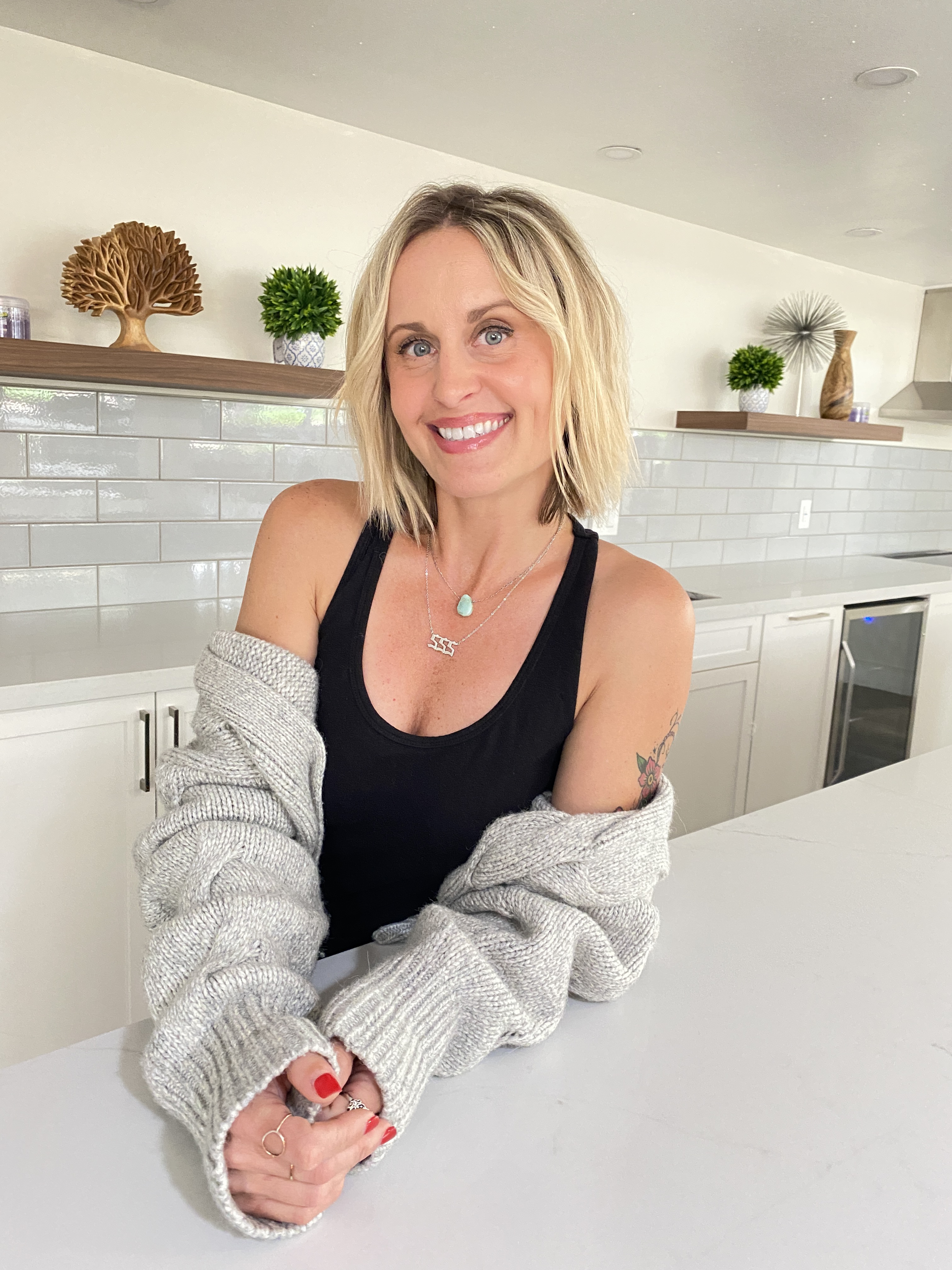 I think of myself as more of a guide instead of a teacher or instructor. Mindful Guidance was created from this thought process. I believe that the true healer is the self, we all just need a little guidance along the way. As a personal trainer & transformation specialist I believe that combining fitness, health & mindfulness can bring mind, body & energy balance. To me, self-awareness is crucial and creating mindfulness through education can be the starting point for a those beginning their wellness journey or those looking to enhance their everyday lives.